Curriculum/Course Offerings
Guidance
WCHS Home
Welcome to Whitinsville Christian High School!
A Premier Academic Experience
Whitinsville Christian High School is a premier academic institution of innovative learning aimed at preparing students for further education, life experience, and being a leader for positive change in the world.
WCHS is an academically challenging high school that encourages your child to also explore and excel in both academic and non-academic arenas. Our sports, music, visual arts, drama, service and special interest clubs give students many avenues to develop their whole person in a distinctively Christian way.
High School Principal: Chris Vander Baan
Core Curriculum
English
Humanities
Mathematics
Technology
Fine Arts
History
Science
Bible
Foreign Language
Health
Key Facts
AP Courses: 9 on campus, 20+ available through Virtual High School
Mean SAT Scores: 597 (Reading), 605 (Math)
Average College Grant/Scholarship: $78,000
98% matriculation to college
Teacher/Student Ratio: 1:9
WCS Guidebook: Guides students and parents to understanding policies at WCS.
Signature Programs
Science/Engineering
Technology/Robotics
Business/Entrepreneurship
The Arts
WCS provides students numerous opportunities to develop their God-given creative gifts through fine arts courses, drama, choir, band, orchestra, and more.
Athletics
Cross country, soccer, volleyball, basketball, indoor winter track, outdoor spring track and field, tennis, softball, baseball, plus co-op golf, lacrosse and hockey teams
Clubs
National Honor Society
Student Council
Robotics
DECA, and more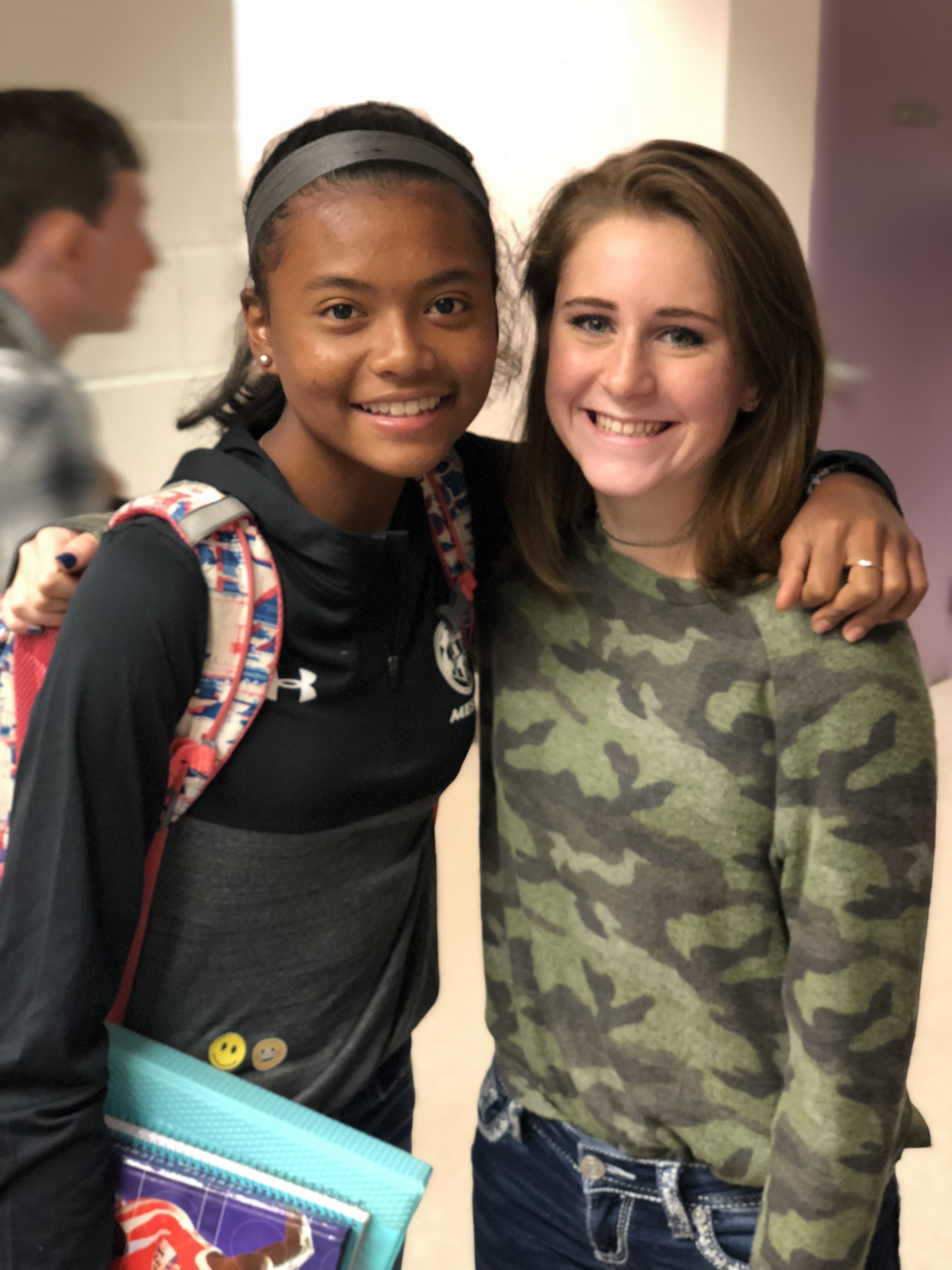 Academics     |      Arts     |     Athletics