IMPORTANT INSTRUCTIONS FOR COMPLETING LOCAL SCHOLARSHIP APPLICATIONS
Each scholarship has a specific deadline and location for all materials to be submitted for consideration.

REFERENCES:
Several scholarship applications require a character reference. If a reference is required, you may use one or more that is in the Naviance system.

ESSAYS AND REQUIRED LETTERS:
If required, scholarship donors request that students write carefully, thoughtfully, and correctly (grammar, punctuation, spelling, etc.). This is a very important part of the overall application.

TRANSCRIPTS:
A copy of your high school transcript may be required.  If so, be sure to request a copy from Guidance and allow a couple of days for us to process your request.  Factor this into your application preparation time.

COLLEGE BOARD SCORES:
If the application requests them, you must provide copies of your scores.  Some applications require the scores come from the Guidance Department.

 ADDITIONAL SUPPORTING MATERIALS:
Please read the instructions carefully and make sure that all your applications are
complete. Many scholarship donors will not consider incomplete applications. Submit copies of any additional material along with your application.

IF YOUR APPLICATION IS NOT COMPLETE, THE SCHOLARSHIP
COMMITTEES WILL NOT CONSIDER THEM!!

---

 

We are thrilled to introduce the College Board Opportunity Scholarships, a $25 million commitment to encourage more students to take the steps necessary to get into college. This first-of-its-kind national scholarship program lays out six simple steps that all students can take to get into college. Students have the chance to earn scholarships! 

(

** This opportunity begins with the class of 2020

)

1. Build Your College List: $500

Get started by exploring colleges you're interested in.

3. Improve Your Score: $2,000

Show how practice pays off by improving your SAT score.

4. Strengthen Your College List: $500

Make sure your college list has a mix of academic safety, fit, and reach schools.

5. Complete the FAFSA: $1,000

Fill out the free government form to apply for financial aid.

6. Apply to Colleges: $1,000

Apply to the schools you want to attend.

Complete Your Journey: $40,000

Complete all six scholarship steps to be eligible for a $40,000 scholarship.
---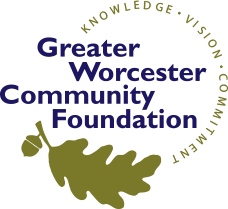 Greater Worcester Community Foundation offers many college scholarships, ranging in size from $300 to $5,000. Students apply online from January through early March. Recipients are selected in April and May. Scholarships are awarded for the following academic year beginning in September.
Announcements for Applicants:
Our Scholarship Application will open on January 2, 2020. Visit this page for the link to apply.
Scholarship Application Deadline: March 2, 2020 at 5:00 PM
If you received a scholarship in 2019 that is renewable for next school year, you will be contacted in December about submitting a Scholarship Renewal Request form. Renewal Requests are due: January 24, 2020.
Eligibility
To receive most of our scholarships, you MUST live in Worcester County, Massachusetts.
If you do NOT live in central Massachusetts, please click here.
All of our scholarships are awarded for full-time enrollment in an undergraduate 2- or 4-year degree program at an accredited college or university. If you already have a Bachelor's degree, you are not eligible for our scholarships.
Beyond the basic eligibility criteria above, each of our scholarship funds have additional unique criteria established by our donors. Using information from the scholarship application, Foundation staff match all applicants with the scholarships for which they are eligible.
How to Apply
Our application process is online. There is only one application for all of our scholarship funds. When you submit it, you are considered for all scholarships for which you are eligible. Please learn more about your eligibility before you apply.
You will need the following to complete your application:
Transcript: 

An academic transcript from your current high school that includes your 2nd-quarter grades. If your school uses a trimester system, your transcript may include only your first-trimester grades. College students must submit a transcript that includes fall semester grades. We DO ACCEPT unofficial transcripts.

FAFSA Confirmation Page:

 Before you can apply for our scholarships, youmustcomplete a FAFSA application. When you submit your FAFSA, you will receive a Confirmation Page by email that states your name and Estimated Family Contribution (EFC). Your EFC is a number ranging from 000000 to 999999. Click here for detailed information about how to identify and upload your FAFSA Confirmation Page.
**If you have questions about this requirement or concerns about this requirement's applicability to you, please contact scholar@greaterworcester.org.

Recommendation Letter:

 Be prepared with the names and correct email addresses of 1 or 2 teachers or advisors who will submit a recommendation letter for you. From within your online application, you will email these individuals to request a recommendation. The teacher or advisor must upload the recommendation to your application using a link in the email you sent. You will be able to see if the recommendation has arrived, but will not be able to read it. You will not be able to submit your application until one recommendation has been received.

Additional Materials:

 Several scholarships require an extra statement from the applicant. If you are eligible for these scholarships and wish to be considered, you will submit the extra statement(s) when prompted in the application.
---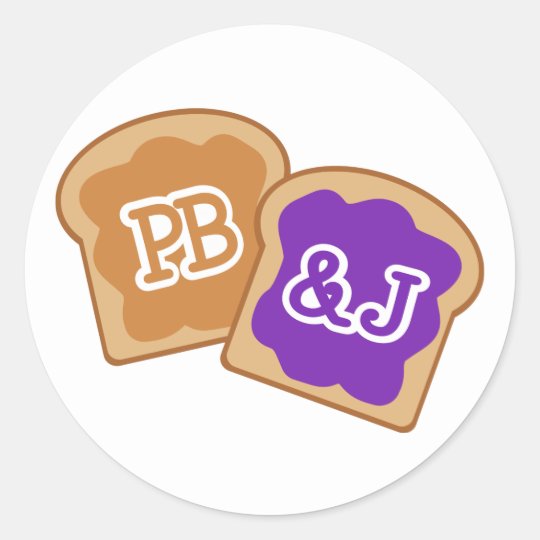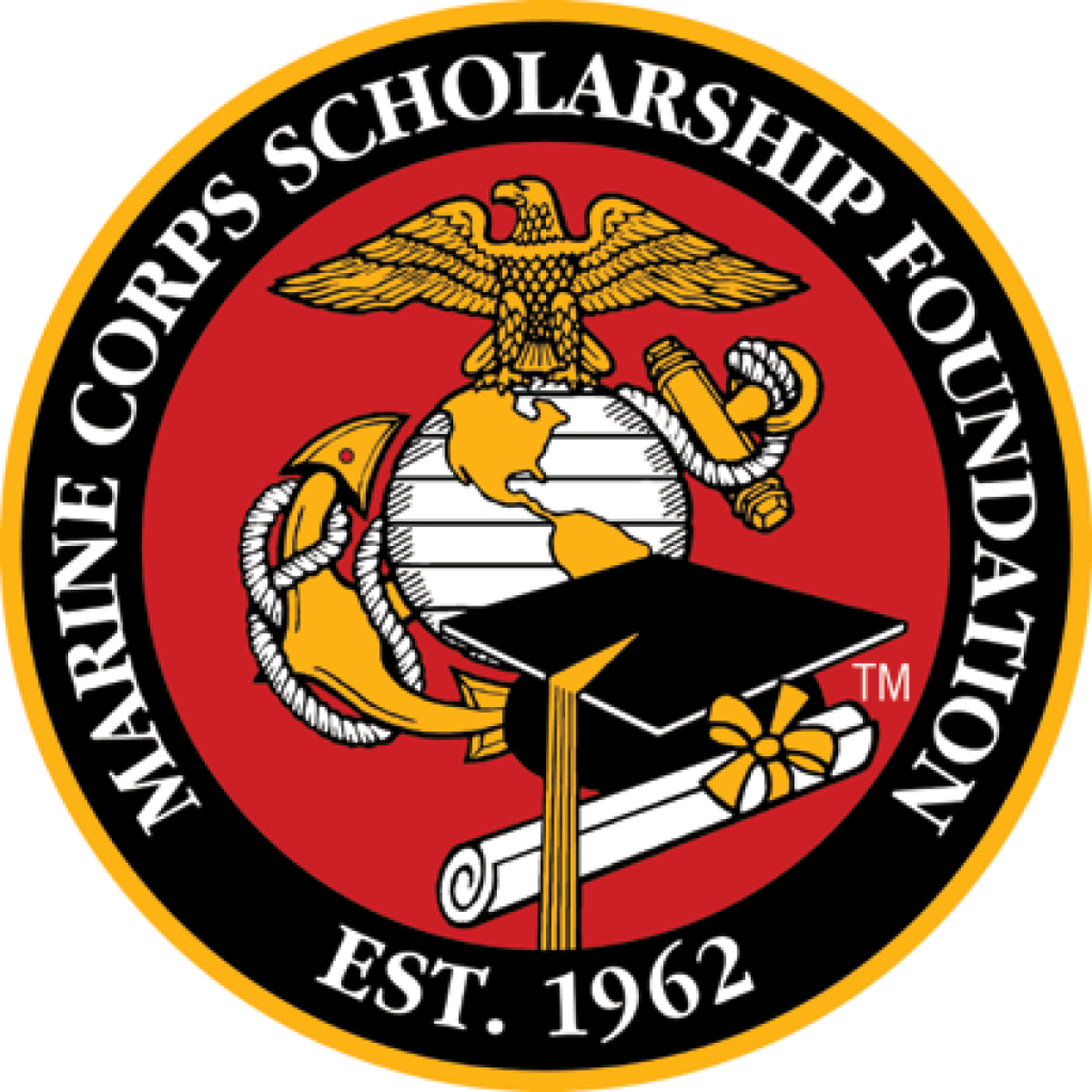 The Marine Corps Scholarship Foundation provides scholarships to the children of Marines and Navy Corpsmen attending post–high school, undergraduate, and career technical education programs.
The foundation is the nation's oldest and largest provider of need-based scholarships to military families, and their mission is to provide scholarship support to every eligible child of a Marine or Navy Corpsmen. In the 2019-20 academic year alone, they awarded over $8.2 million to more than 2,360 students, and will provide a similar level of support in the 2020-21 academic year.
Their scholarships are for students currently pursuing, or planning to pursue, an undergraduate degree or career-focused program. Scholarship awards are need-based, and every eligible applicant receives a scholarship.
The scholarship application for the 2020-21 academic year opened on January 1, 2020, and will close on March 3, 2020. For more information on eligibility or to apply, visit mcsf.org/apply.
Thank you for helping connect students with this opportunity. Email Scholarship@mcsf.org with questions, or call 866-496-5462
---

Each year, the New England Association of Collegiate Registrars and Admissions Officers awards scholarships to three high school graduates who will be enrolling in a NEACRAO member institution for the fall semester of that year. Each high school graduate who is selected is awarded $2,000*. Each recipient of the scholarship is selected from candidates who are recommended by New England secondary school counselor professionals.
*Upon proof of enrollment at the NEACRAO member institution for the fall semester of that year.
Students will identify their school counselors for recommendations and we will reach out to them for the scholarship based on the following criteria:
1.Strong academic performance
2.Record of perseverance
3.Compelling personal story or unique achievement
The scholarship committee will balance demographic and geographic consideration and select from a variety of institution types.
PROCEDURES FOR APPLICATIONS
Consideration for the scholarship will be given to those applications submitted by March 1, 2020 electronically. The NEACRAO Scholarship Committee will review all scholarship applications that are received online by the March 1st deadline. In the event that no applications are made for the scholarship in a given year, the award set aside for that year shall be distributed in the following year.
---
Worcester County Conservation District is currently accepting applications for the 2020 Scholarship Program
The 2020 Worcester County Conservation District (WCCD) Scholarship Fund
The 2020 WCCD Scholarship is a onetime scholarship in the amount of $1,000.00 awarded to a high school senior whose permanent address is located in Worcester County, MA.
Applicants need to be a high school senior who will be entering college in September 2020 and majoring in Natural Resource Conservation, Environmental Science and Agriculturally related major.
Applicants need to provide an essay consisting of at least 300 words explaining why he or she is interested in pursuing the chosen degree program and how it will apply to his or her career plans.
A signed and sealed transcript is needed from the applicant's current high school.
One letter of recommendation is needed from a teacher, guidance counselor, athletic coach or employer.
Deadline for application is June 10, 2020
Questions, contact Lisa.trotto@usda.gov
2020 WCCD Scholarship Application should be sent by mail to:
WCCD Board of Supervisors, 52 Boyden Road, Suite 107, Holden, MA 01520

NEACAC Annual Essay Contest
Win a scholarship for College!
The New England Association for College Admission Counseling (NEACAC) announces its Annual Essay Contest for high school juniors and seniors. NEACAC is an educational association of more than 3,500 secondary school counselors, college and university admission and financial aid counselors, and individuals who work with students in the transition from high school to post-secondary education.
High school juniors and seniors from NEACAC-member high schools in Connecticut, Maine, Massachusetts, New Hampshire, Rhode Island, and Vermont are invited to submit a 500-word essay on the following topic:
Describe a counselor, teacher, or coach who has had the greatest influence on your decision to attend college. How has this individual impacted your future? What will you do in college or beyond that will make a difference in your community?
HOW TO ENTER
Fill out the application and upload your 500-word essay formatted as a Word document (.doc or .docx) or as a pdf. Incomplete applications will not be considered. The 2020 Application is now Live! Deadline for submissions is April 3, 2020.
JUDGING
A panel of NEACAC members will judge essays based on originality, creativity, focus, clarity, and structure. Students from a broad range of academic preparation are encouraged to apply.
WINNING ENTRIES
Six winners—one from each of the six New England states—will be awarded a $1000 scholarship and receive recognition at an awards ceremony during the Association's Annual Meeting & Conference and have their names published in the NEACAC Newsletter.
Questions?  Contact NEACAC at admin@neacac.org    
Schoolhouse Quilters of Shrewsbury
$500 Scholarship Opportunity
The Schoolhouse Quilters of Shrewsbury is a group of quilters who meet to promote the art of love of quilting. They will give a $500 scholarship to a local high school senior who will continue his/her education at a college.
Any senior may apply, but preference will be given to those pursuing an educatoin in the fields of Family & Consumer Science, Fiber Arts, Textiles, Fashion Design, or Graphic Design. Please come to the Guidance Office for an application form.
Application deadline: March 31, 2020
---
Thimble Pleasures Quilt Guild
2020 Scholarship Award
Thimble Pleasures Quilt Guild is proud to offer this scholarship to a deserving student pursuing a career in VISUAL ARTS, TEXTILE or DESIGN. We hope you will succeed in achieving your goals. We congratulate you for your ambition and efforts to improve yourself. One (1) $1000 scholarship will be awarded to a student from an area high school, representing towns in which our members live.
1. The candidate must be accepted in an accredited college or university for the study of arts, design, or textiles. The college must have at least an associate's degree program or better in the desired field.
2. The awarding of this scholarship will be based on the following criteria:
A. SCHOLARSHIP: The candidate shall present proof of acceptance into an accredited college for the study of arts, design or textiles.
B. CHARACTER: A character reference from the principal, guidance counselor or a teacher is required.
C. NEED: In the event of a tie, the scholarship committee will take into account the financial need of the applicants. The scholarship will be awarded to the applicant whose financial need is considered to be greater.
D. A personal essay weighs heavily as this is the vehicle from which we learn of an applicant's goals, passion and interests.
3. Candidates may be required to appear before the Scholarship Committee for a personal interview.
4. It is understood that this award is not a prize and that it is to be paid directly to the student and such payment will be made at the beginning of the second (2nd) semester upon proof of enrollment and a copy of first semester's grades.
5. We strongly encourage Candidates to "go paperless" and electronically submit (pdf, jpg, doc) all required documentation (see scholarship application) to the Chairperson of the Thimble Pleasures Scholarship Committee at edalfon@verizon.net.
6. All applications and required materials must be emailed or postmarked no later than April 1, 2020.
---
Here are links to sites to help you with a personal scholarship search:

 
https://www.scholarships.com/financial-aid/college-scholarships/scholarships-by-state/massachusetts-scholarships/
https://www.nhs.us/students/college-admission-and-planning/scholarship-search
https://bigfuture.collegeboard.org/scholarship-search
http://www.scholarshipportal.com/scholarships/united-states
https://www.usnews.com/education/best-colleges/paying-for-college/scholarships