WCS Society for Performing Arts
The Society for Performing Arts supports WCS programs through volunteer-based fundraisers and community events.
Become a Member
Be a Sponsor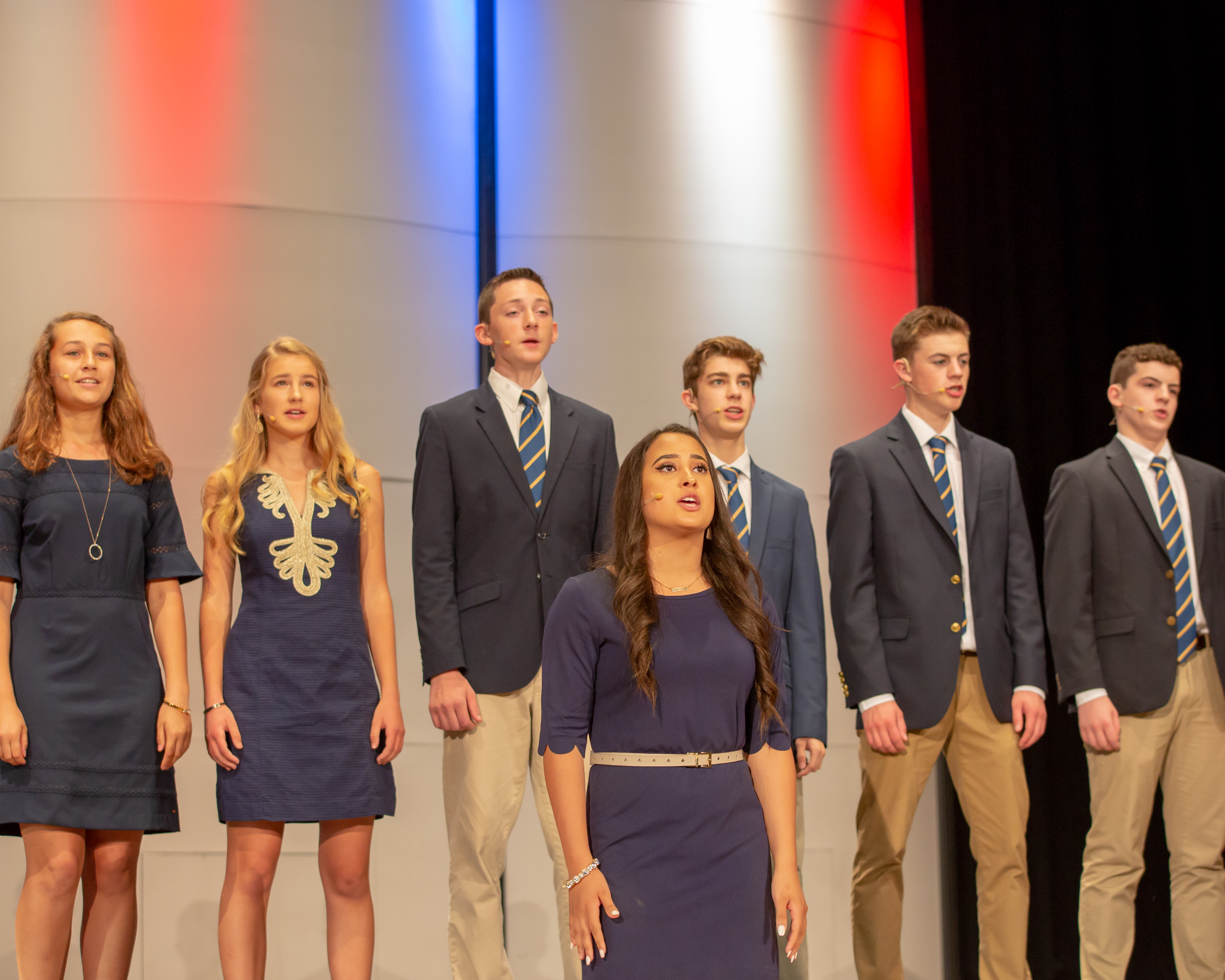 Our Mission
The mission of the Society for Performing Arts is to support and enhance the performing arts programs at Whitinsville Christian School. We work alongside administration, instructors, parents, volunteers and alumni to enrich our students' God given talents. 
We coordinate and organize fundraisers to fund and enrich our students' arts experience. The Society for Performing Arts works to achieve this through active participation of parents and volunteers. We strive to maintain relationships and provide a positive platform for expression through our performing arts.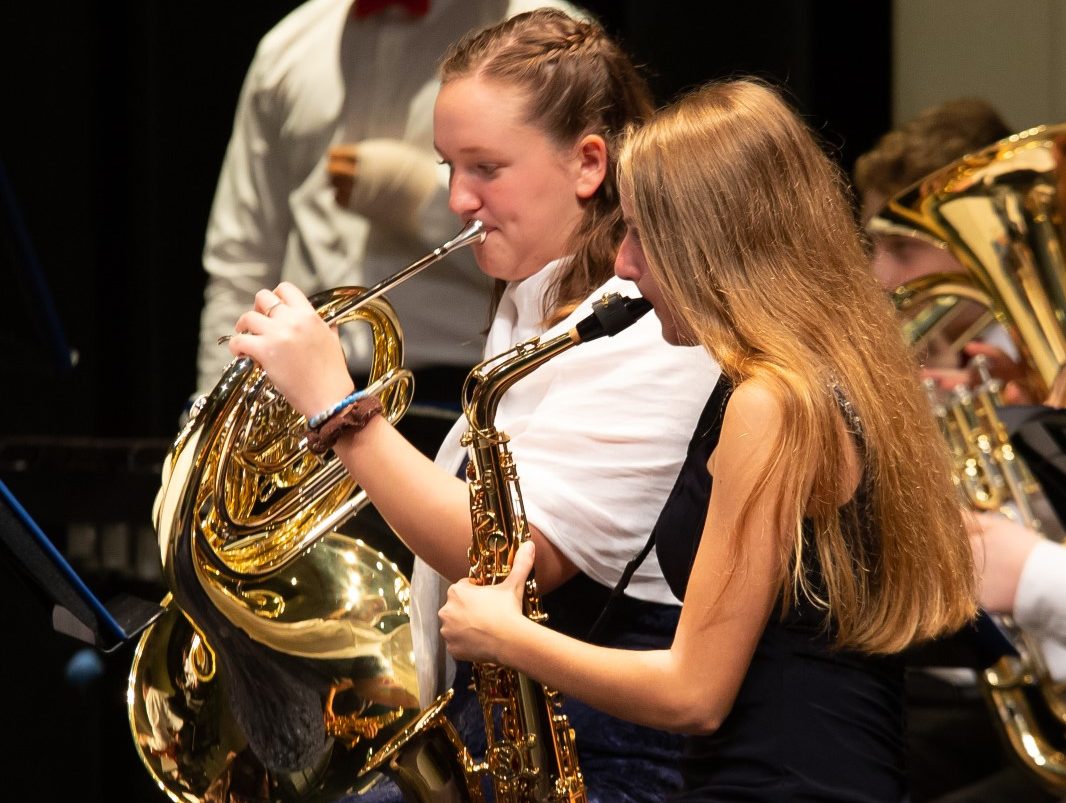 Sponsorship Opportunities
The Society for Performing Arts is excited to give local businesses an option to support our student artists. Your support helps to provide equipment, instruments, overnight trips, and much more.
Get Involved
Other ways you can contribute to the Society for Performing Arts
If you would like to volunteer at a concert with tickets, refreshments or other assitance
Volunteer for our fundraising events
Work with our staff, parents, students and other volunteers with various fundraising efforts. 
Please Support our Sponsors!
Become a Corporate Sponsor
We are so thankful for your generous support!
A $250.00 sponsorship will buy:
A link for your business on our website

Recognition at each performing arts event

An ad for your business in the concert and drama programs

Your business or foundation name on the Nehemiah Center lobby video monitors
Please reach out to Shari Dunlap at sdunlap@whitinsvillechristian.org if you would like to be a sponsor this year.
Get in Touch
If you have questions or would like additional information, contact Shari Dinlap at 508.372.3248, or send a message.