Summer Elementary Orchestra
Six week class offering for students entering grades 3-5 who are enrolled in WCS Strings.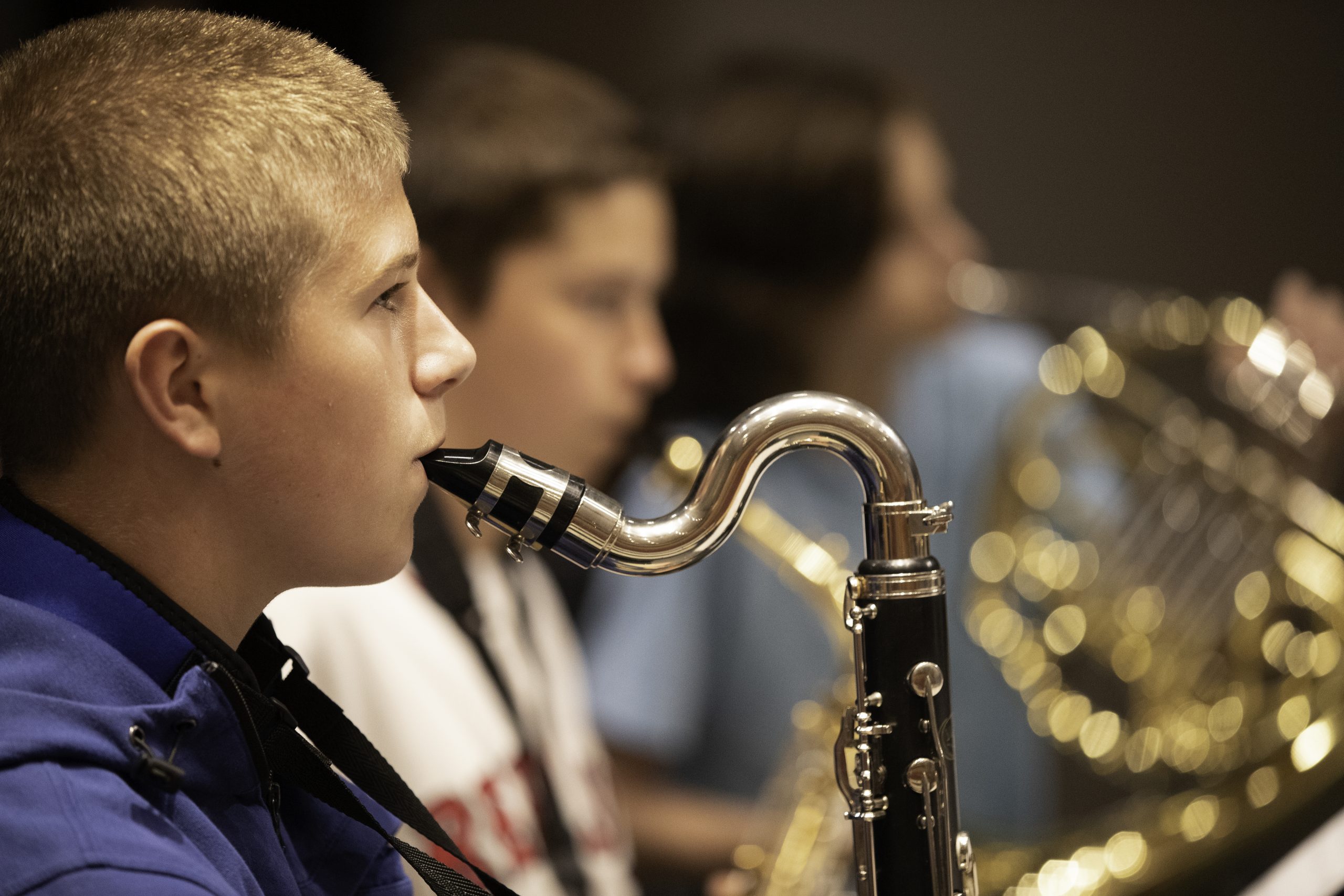 Summer Elementary Orchestra
June 27 – July 1
During this week of elementary orchestra, students will spend time on music theory, and learn two orchestral pieces, which will be performed at the end of the week Friday for family and friends on the Nehemiah Center stage.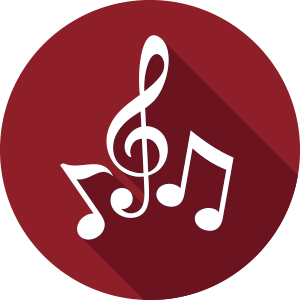 Class Information
Ages: Grade 4-6 (Suzuki book 2-3)
Time: 10:00 AM – 12:00 PM
Price: $150 per student
Who: WCS Strings Teacher Jamie Thiesing
Where: Music Room 217 
This form is currently closed for submissions.