As a premier Christian PreK-12 college-prep school, Whitinsville Christian School nurtures the academic, spiritual, personal, social, creative, and physical development of students, in cooperation with their parents, for Christ-like service in God's World.
Student/Faculty Ratio
9:1
SAT Scores
566 (Reading)  |  637 (Math)
89% graduated college within 4 years
(National avg <40%)
97% employed within 1 year of college graduation
(National avg 70%)
92% said WCS prepared them well for their career
(National avg 52%)
No Results Found
The page you requested could not be found. Try refining your search, or use the navigation above to locate the post.
Last year, among Thumann's many accomplishments was an impressive 12th-place performance in the freshman/sophomore race at the Foot Locker Northeast Regionals in New York.
Did you know you can order your school supplies in a super easy bundle at ClassBundl.com?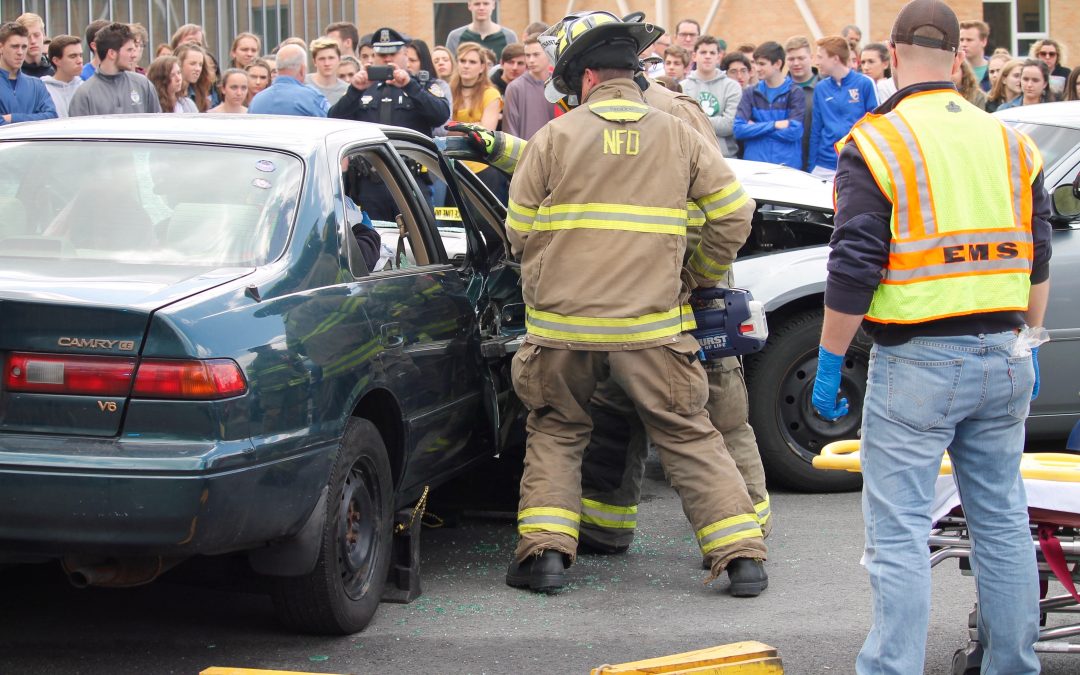 For his project, Isaiah Hart produced a very realistic scene to show the possible results of distracted driving.