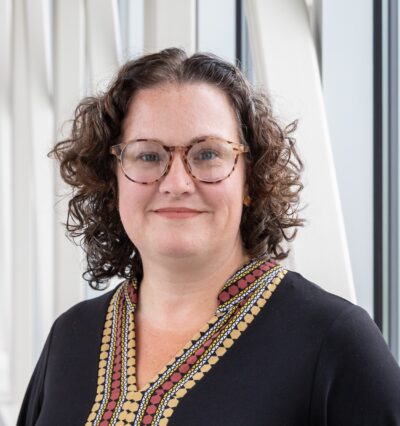 The Board of Trustees of Whitinsville Christian School (WCS) has named Sarah Bowler as Interim Head of School. Sarah has been the Preschool and Elementary School Principal at WCS since 2015.
"I am excited to have Sarah Bowler assume the role of Interim Head of School," said Erika Johnson, President of the Board of Trustees. "Sarah's commitment to Christian education, as a WCS alumna, a parent of WCS students, and as an administrator, make her an excellent choice to lead our school as we search for a permanent Head of School." Sarah holds a Bachelor of Applied Science and a Bachelor of Arts from Gordon College and a Master of Arts from UMass Lowell. She is a Massachusetts licensed administrator and has 22 years of experience in education, including as a Curriculum/Campus Coordinator in Qingdao, China.
"My goal in this role is to make sure that our students, staff, and families have what they need to live their stories in a way that upholds the mission of WCS, nurturing the whole child in cooperation with parents, preparing our students to live out their stories as image-bearers of God and agents of restorative transformation," said Sarah.
Sarah will continue to serve as Preschool/Elementary School Principal. The WCS Board of Trustees has employed The Center for the Advancement Of Christian Education (CACE) to assist with the search for a new Head of School.