[dipl_breadcrumb breadcrumb_layout="layout2″ separator_type="icon_separator" separator_icon="%%24%%" separator_size="18px" use_home_link_icon="on" hide_home_text="on" home_link_icon="%%236%%" home_link_icon_size="18px" _builder_version="4.8.0″ _module_preset="default" global_text_settings_font_size="0.8vw" custom_margin="||3%||false|false" custom_margin_tablet="||5%||false|false" custom_margin_phone="" custom_margin_last_edited="on|phone" custom_padding="2%||||false|false" custom_padding_tablet="|||2%|false|false" custom_padding_phone="" custom_padding_last_edited="on|phone" global_text_settings_font_size_tablet="1.8vw" global_text_settings_font_size_phone="2.2vw" global_text_settings_font_size_last_edited="on|desktop"][/dipl_breadcrumb]
Six week class offering for students entering grades 6-12.
Summer Chamber Orchestra
July 14 – August 18, 2021
These 6 week class offerings are open to strings students currently enrolled in the WCS Strings Program.  All COVID precautions provided by the WCS Readiness Taskforce will be followed.  
Students must have teacher approval.
(Note, there will be no price adjustments for missed classes.)
For questions, please contact: 
Heather Rufo, the Director of Arts, hrufo@whitinsvillechristian.org, or
Jamie Thiesing, Strings instructor, jthiesing@whitinsvillechristian.org
MUST ENROLL BY JUNE 30th!
Enroll at www.whitinsvillechristian.org/summerprog21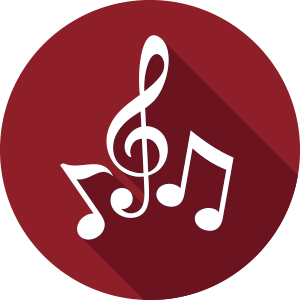 Class Information
Ages:  Grades 6-12 (entering 6th grade)*
When:  Wednesdays 1:00-2:30pm
Dates:  July 14-August 18 
Cost: $100 – 6 weeks 
Instructor:  Ms. Jamie Thiesing, WCS High School Orchestra Director
Where: High School Music Room #217
*Students must have teacher approval.
All COVID precautions provided by the WCS Response Task Force will be followed.
(Note, there will be no price adjustments for missed classes.)