Preschool Weeks
Four weeks of themed preschool activities enrich the summer for kids ages 3-6.
Out of this World: June 22-25
Creepy Crawlies: July 6-9
Ocean Commotion: July 13-16
Nature's Classroom: July 20-23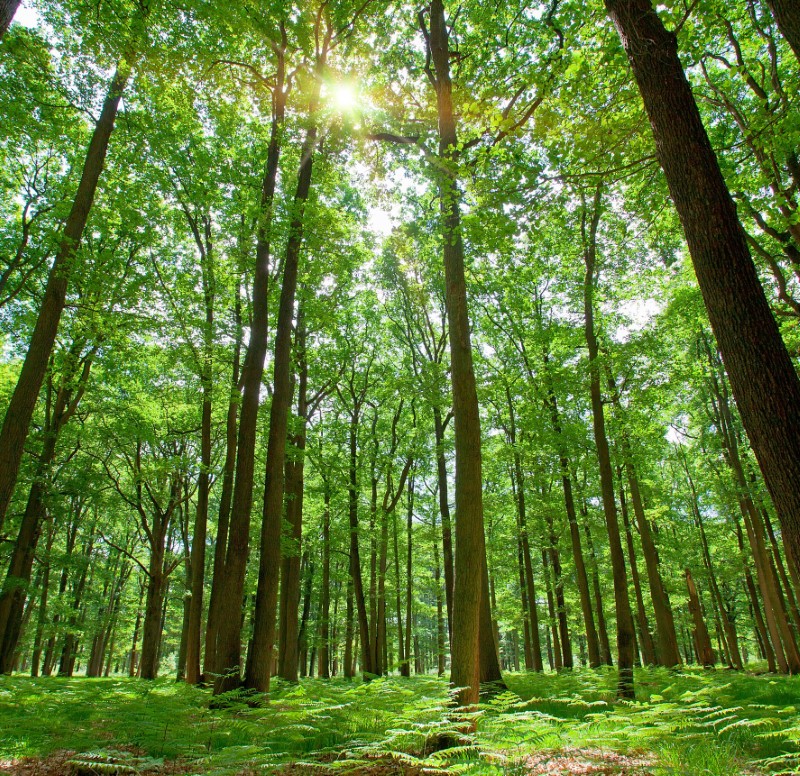 Forest Fun
July 27-31 from 8:00 a.m. – 3:00 p.m.
Outdoor Exploration
Academic Review
Enrichment Experiences
For students entering grades 2 – 4
Rain or Shine!
Strings Festival
July 20-24 from 9am – 2:45pm
WCSF is led by Sam Meade (WCS class of 2006) and an amazing group of excellent strings pedagogues and performers from around the world.
For Students ages 5-18
Summer Theater Program
July 22-26 from 9am – 2:45pm
Students will work together to transform their creative ideas into an engaging piece of theater while developing fundamental acting skills. 
For students entering grades 3-7
Gym Rats Basketball Camp
July 13-17 and  Aug. 3-7 
For students entering grades K-11 to develop their skills and to have fun!
Soccer Skills
For athletes who are passionate about soccer, we offer the YouthNets program for students grades K-6 on Friday nights, and Cpatain's Practices for grades 6-12 on Tuesday and Thursday Evenings