Students at Whitinsville Christian School are encouraged to develop their physical gifts through a wide variety of competetive athletic activities.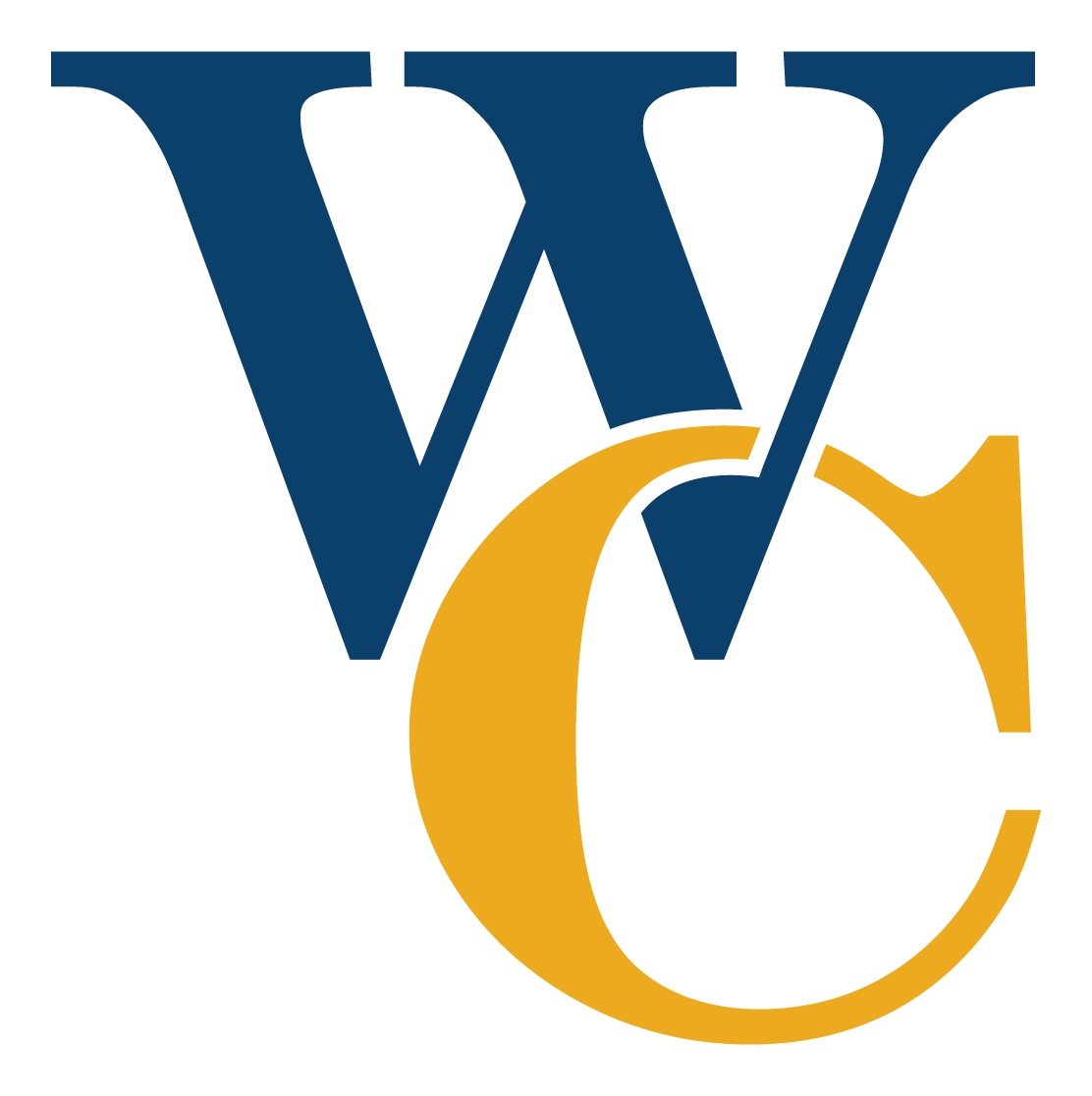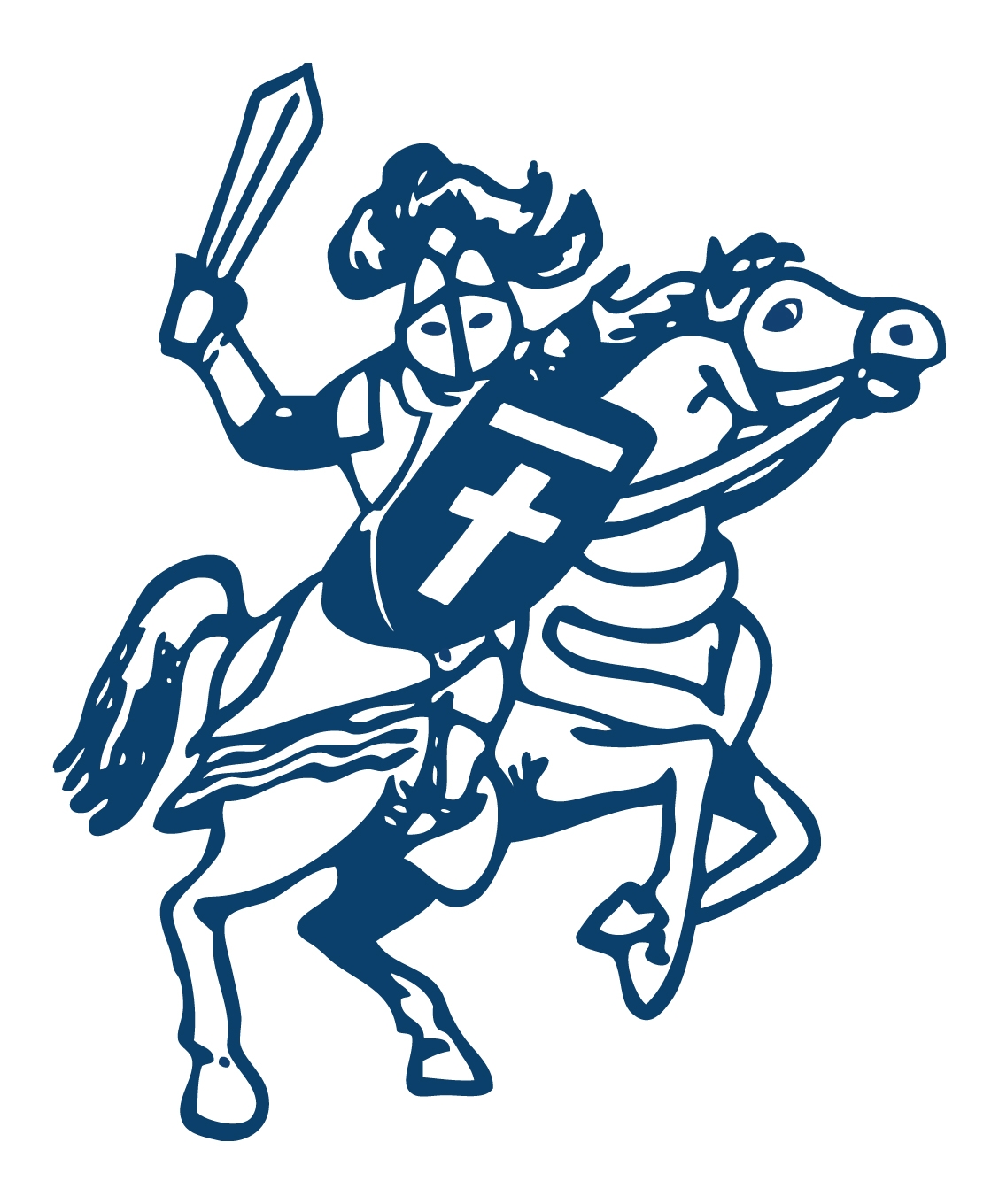 WCS students participate in 28 sports teams across middle school, junior varsity, varsity and co-op programs.
Accomplishments

Athletics Forms

Athletics Schedules
Athletics Staff
Athletic Teams

Booster Club
Athletic Facilities
Use the following link to register for fall, winter and spring sports, as well as youth hoops programs.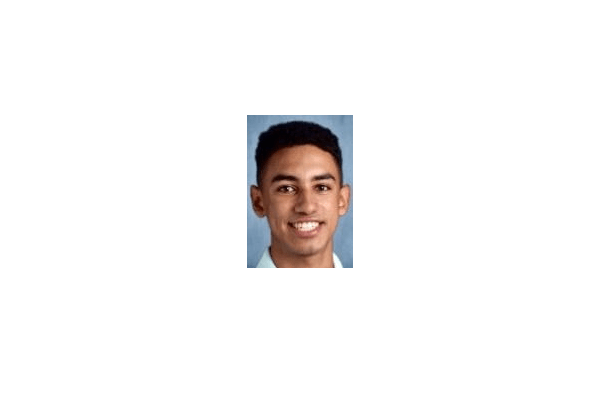 A two-time Telegram & Gazette Runner of the Year, Thumann capped off a tremendous career for the Crusaders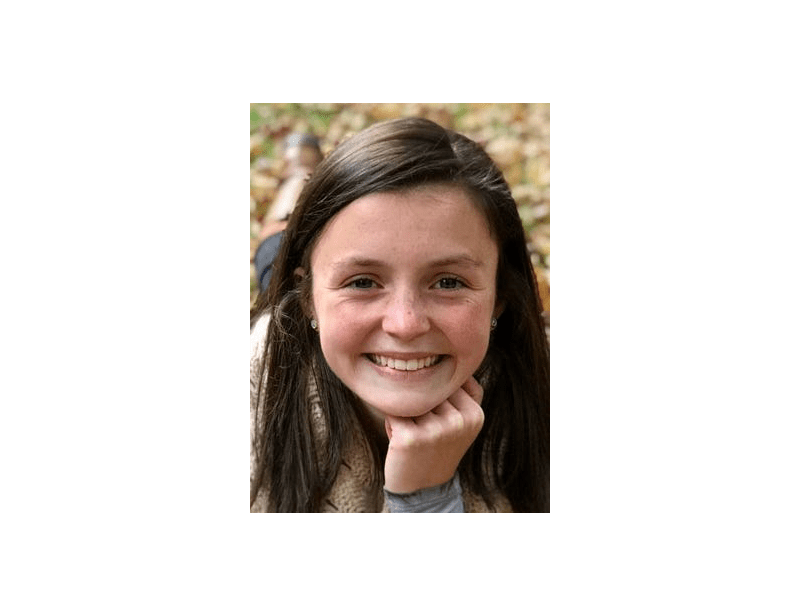 It was a record-setting fall for Lashley, one that saw her selected to the T&G Super Team in cross-country for the third straight season.
On January 25, 2021, WCS celebrated with Joella M. and her family as she signed a National Letter of Intent to continue her education and diving career at Rutgers University on an athletic scholarship
For more information regarding WCS athletics programs