Students at Whitinsville Christian School are encouraged to develop their physical gifts through a wide variety of competetive athletic activities.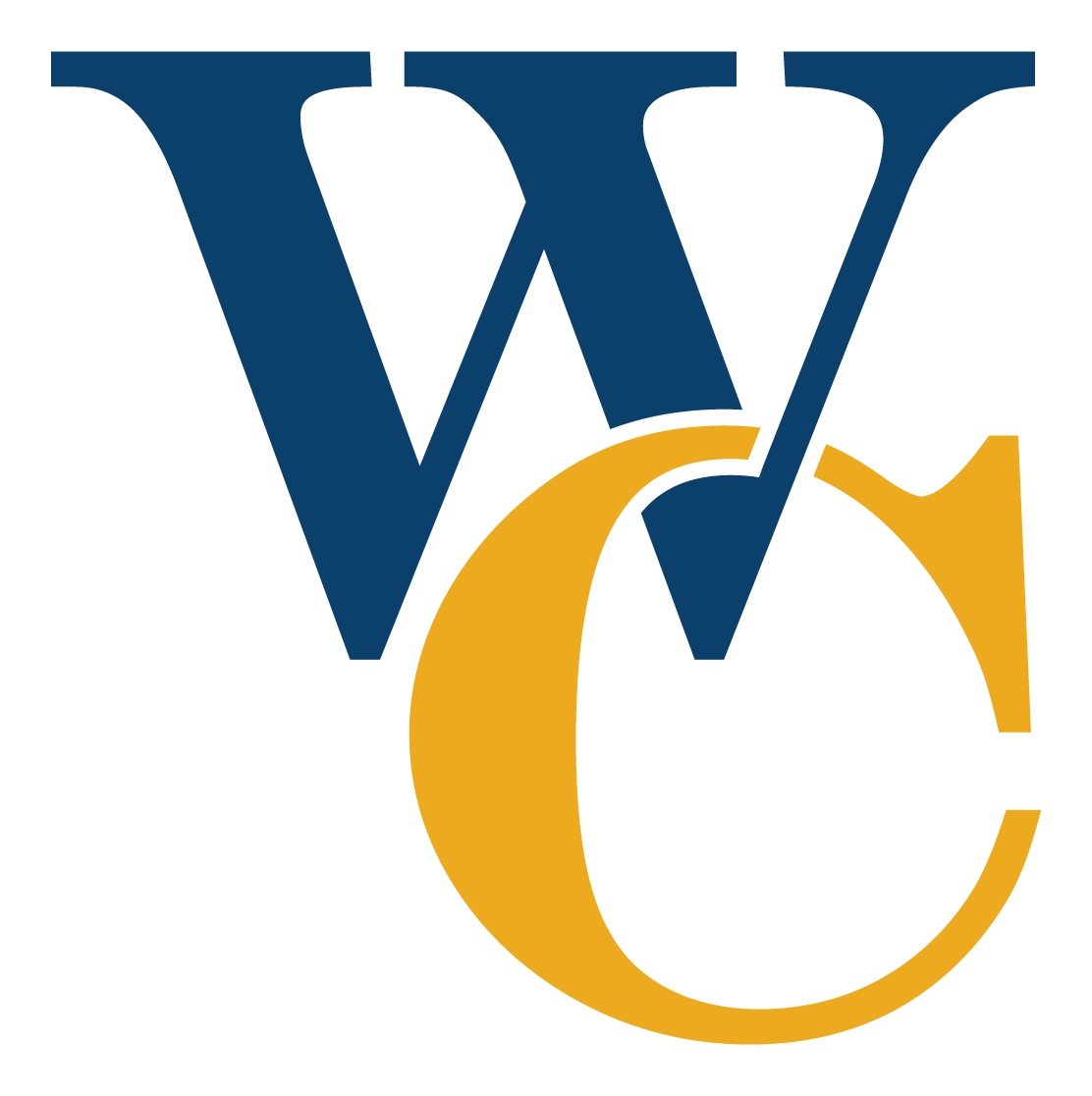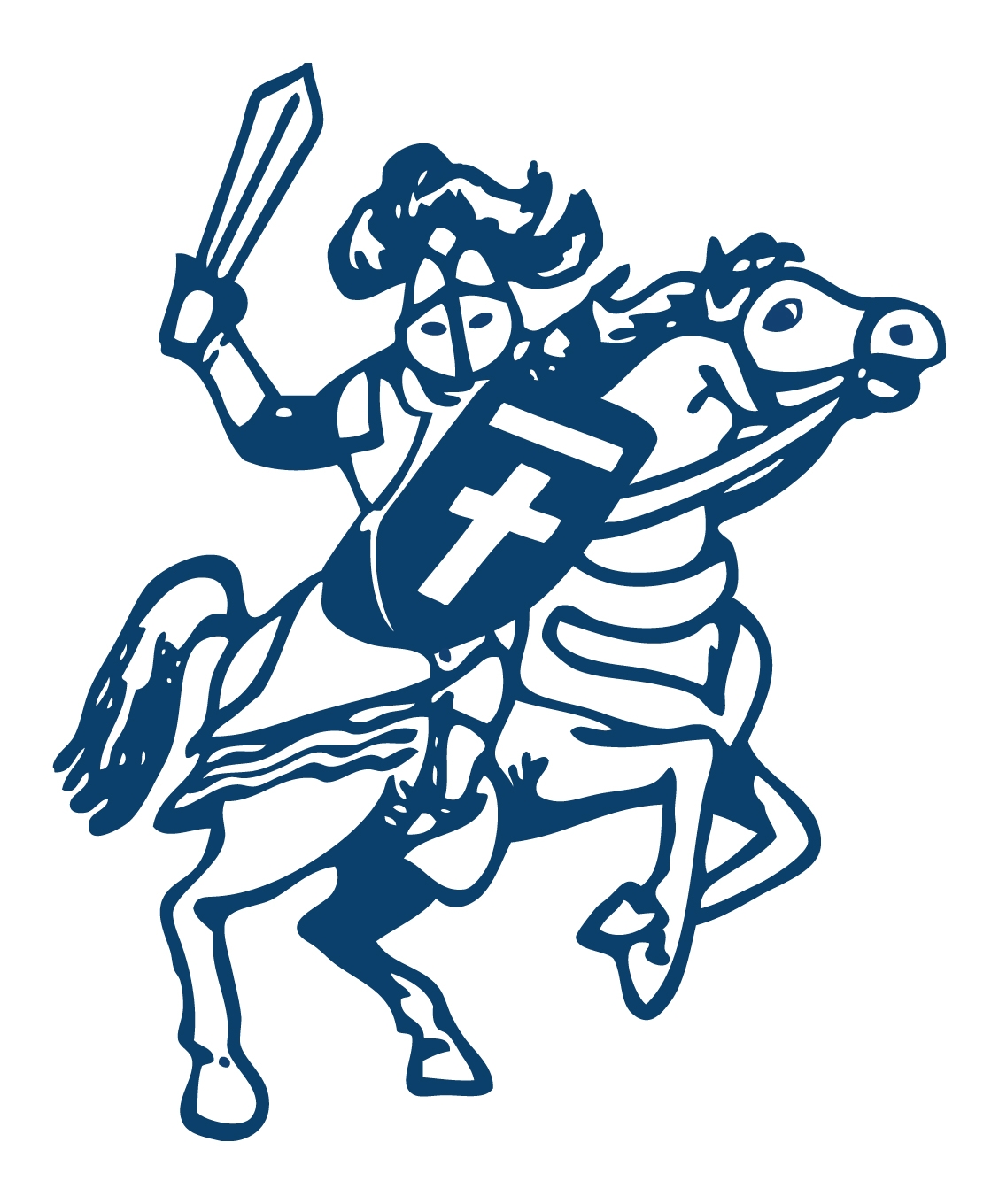 WCS students participate in 28 sports teams across middle school, junior varsity, varsity and co-op programs.
Accomplishments

Athletics Forms

Athletics Schedules
Athletics Staff
Athletic Teams

Booster Club
Athletic Facilities
Use the following link to register for fall, winter and spring sports, as well as youth hoops programs.
Squad claims school-first state title while repeating as DVC and District champs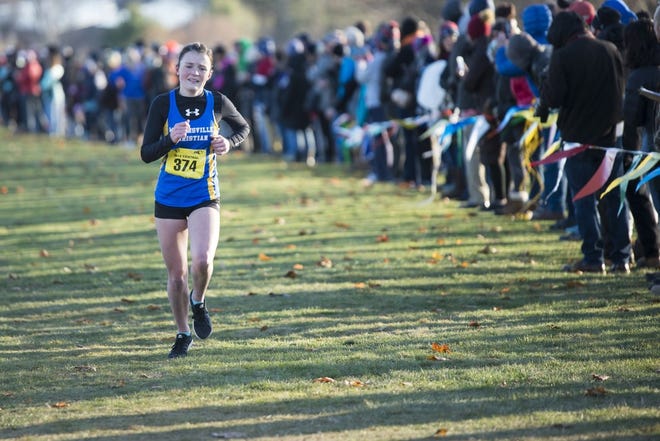 Teammates Emily and Sophia Dill placed fifth and seventh for the Crusaders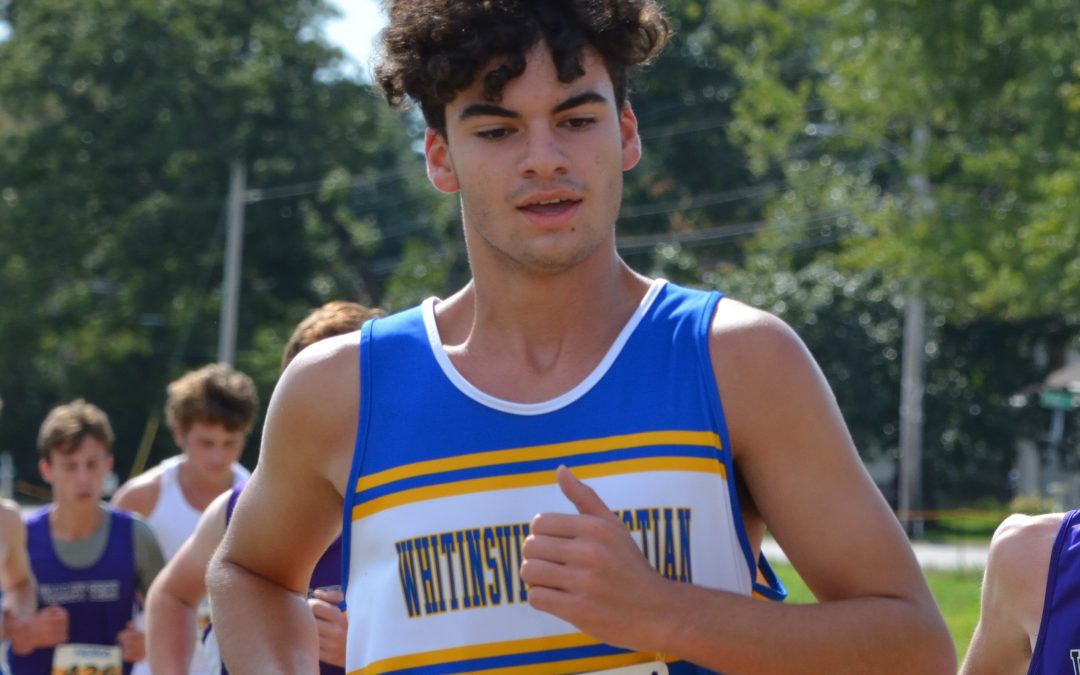 When runners compete at large invitationals, the hope is to receive a medal for a job well done within a large, competitive crowd. Sometimes a job well done takes on new meaning.
For more information regarding WCS athletics programs
Kurt Savage – Athletic Director
(774) 477-0550
ksavage@whitinsvillechristian.org
Mike Persenaire – Asst. Athletic Director
mpersenaire@whitinsvillechristian.org
Michelle Graves – Administrative Assistant
mgraves@whitinsvillechristian.org