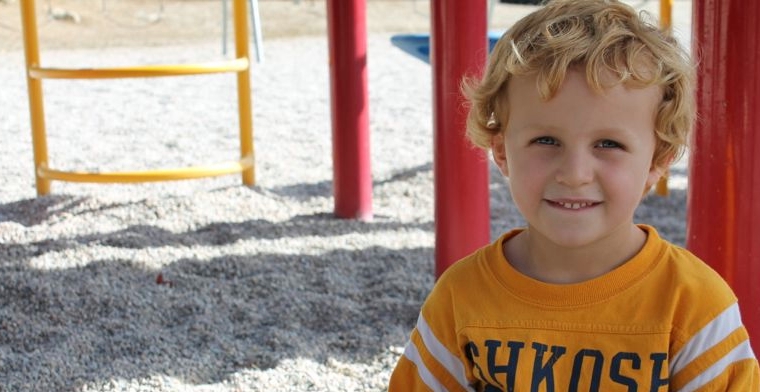 CLASSROOM
 Freshly painted in bright colors, our classrooms are the ideal place to learn. They are large, comfortable, safe, and clean with fixtures that are perfectly placed for preschoolers.
ABOUT US
DEDICATED STAFF
The teachers at Stepping Stone are dedicated to your child's flourishing. Our hope and prayer is that our dedication to academic excellence, adherence to biblical truth, and devotion to your child's nurturing will benefit your family and community as well as the ultimate goal of pleasing God and bringing him glory.
SMALL PRESCHOOL WITH LARGE SCHOOL RESOURCES
Our classes are purposefully small, but our offerings and resources are immense! At age 3, your child is old enough to participate in our Strings Program learning Pre-Twinkle Violin, Viola, or Cello. In addition, we offer Specials like Library, Art, and PE. We also participate in school wide activities and fundraisers making Stepping Stone an integral part of the larger WCS family.
COMPREHENSIVE CURRICULUM
Goals for our preschool include:
Encourage a love for God and one another-learning to cooperate and be sensitive to the needs of others.
Develop a sense of wonder, appreciation, and excitement for learning about God and his creation.
Develop fine and gross motor skills.
Stimulate creativity.
Improve verbal, listening and perceptual skills.